You are here
Forms Library
A comprehensive inventory of forms, instructions, and format pages for each stage of the grant life cycle. Select the action you would like to take, and we will show you the documents you will need. Already know what you are looking for? Search for the form number or name, or view a table of all forms.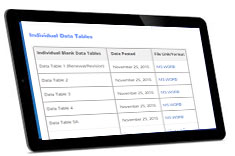 Forms, Formats, and Instructions by Topic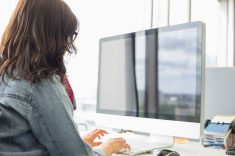 NIH posts the appropriate application forms with each funding opportunity announcement. Find the instructions for those forms and any additional format pages that you may need to complete your new, renewal, or revision application here.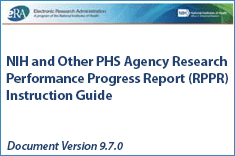 Instructions, forms and formats for submitting scientific progress reports, financial reports, and invention reports as part of the management and oversight of a grant award.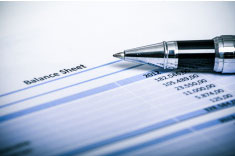 Requesting an Administrative Supplement
An administrative supplement is a noncompeting award that provides additional funding to a currently funded grant to meet increased costs that are within the scope of the approved project, but that were unforeseen when the new or competing renewal application was awarded. Find the application guide and any additional format pages that you may need to complete your administrative supplement request here.
Information needed to manage trainee appointments, terminations, payback agreements, fellowship activation and terminations, and more for training and fellowship awards.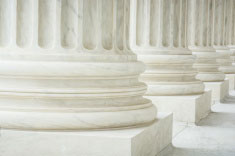 Submitting a Change of Institution Request
Grants may be moved from one institution to another with the approval of both institutions and the NIH. Involve NIH in the process as early as possible. Find out more about the process and forms for submitting a change of institution request here.
This page last updated on March 23, 2016