An ESI is a Program Director/Principal Investigator who has completed their terminal research degree or end of post-graduate clinical training, whichever is later, within the past 10 years and who has not previously competed successfully as a PD/PI for a substantial NIH independent research award. Read on to learn about NIH policies and how NIH support for ESIs helps promote the growth, stability, and diversity of the future biomedical research workforce.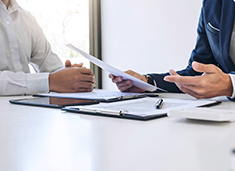 Learn how NIH prioritizes awards that fund early stage investigators.
Learn about ESI eligibility and how investigators complete their eRA Commons profile to ensure NIH systems have the information needed to calculate eligibility.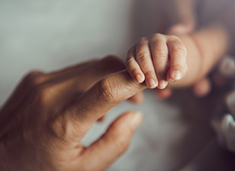 We understand that life happens. NIH considers requests for extensions of ESI eligibility from researchers who have lapses in their research or research training or have experienced periods of less than full-time effort.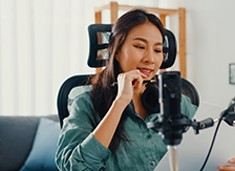 Programs, presentations, podcasts and more!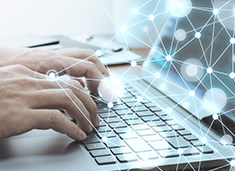 Learn more about ESI funding and related data.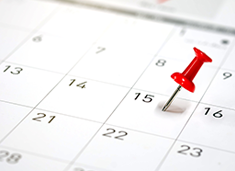 Explore the detailed history of NIH's longstanding interest in the training and subsequent research support for establishing independent research careers.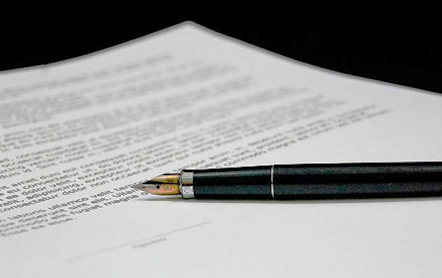 Explore related notices, policy references, statements, reports, and other resources related to ESIs.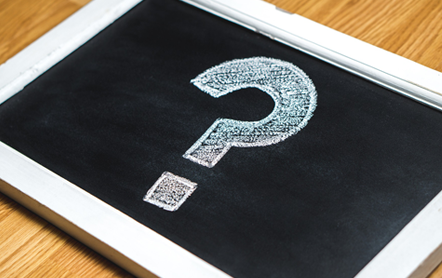 Have a question? We have answers!
Still have questions about the ESI policy or related systems? We can help.