NIH supports biomedical research to seek fundamental knowledge about the nature and behavior of living systems and apply that knowledge to enhance health, lengthen life, and reduce illness and disability. Because of NIH research, Americans and many others around the world are living longer and healthier

lives.
Biomedical and behavioral research can involve working with cells in test tubes, computer modeling, animal models, and clinical studies with people. Each kind of research plays a critical role in advancing our knowledge of health and disease. What we have learned from research with laboratory animals (also referred to as "animal models"), has provided the foundation for many safe and effective life-saving treatments for diseases and conditions affecting the health of humans.
Animals used in federally funded research are protected by laws, regulations, and policies to ensure the smallest possible number of subjects, consideration of alternative (non-animal) approaches, and the greatest commitment to their care.
NIH's Commitment
NIH is committed to supporting ethically conducted, high quality research, which is guided by principles, regulations, and laws. Critical to achieving rigorous and scientifically valid results is ensuring that animals receive the best possible care and treatment within the context of research.
---
Learn about the unique and important roles of animals in biomedical and behavioral research, and how and why they are selected.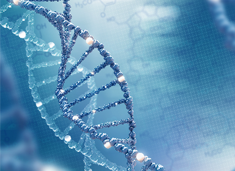 Learn about how NIH-supported research using animals has contributed to important biomedical advances, including improving our knowledge, health, and society.
Learn about NIH's efforts to ensure that the research it supports involving animals is of the highest quality, rigorous, scientifically valid, and reproducible.
Learn about the laws, regulations, and policies that ensure the greatest commitment to the humane care and use of animals in NIH-supported research.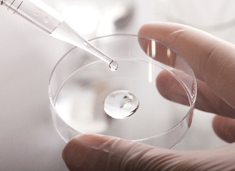 Learn about when it is possible and scientifically appropriate to conduct research that uses non-animal alternative methods.