---
Virtual NIH Grants Conference
& PreCon Events
We hope you enjoyed the 2022-2023 conference season!
REGISTRATION, LOG-IN, & RESOURCES:
February 13: 2023 conference recordings will be available in the NIH Grants Conference Center.
Now through March 16: Last chance to register for and log into the NIH Grants Conference Center for session and exhibit hall/booth resources.
March 16*: Registration and access closed to the NIH Grants Conference Center.
Session resources now available!

One Registration. All-Access. No Cost.
Registration is still available until March 16 to access all event resources.
15,450
Participants in 2021
118
Countries Registered in 2021
500+
1:1 Meet the Experts Appointments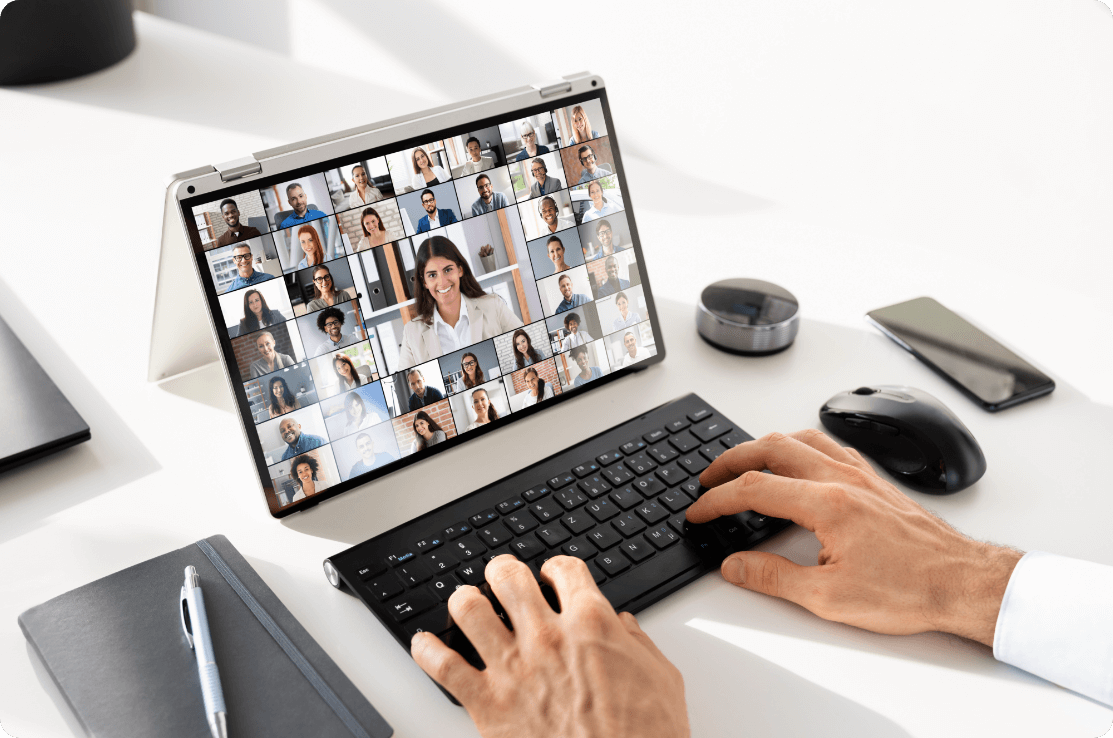 Don't Miss Out!
Check our full list of 2022-2023 events and available resources below. Come back here soon for updates and information on the 2023-2024 conference season.
Explore the NIH Grants Conference & PreCon Events
The 2022-2023 NIH Grants Conference season began with monthly PreCon Events in August, building up to the 2-day conference on Wednesday, February 1 - Thursday, February 2, 2023.
Who is Our Audience?
Research Administrators, Researchers, Grant Writers, PostDocs, Trainees, and others in the research community.
Are you new to working with the NIH Grants Process? These event resources are perfect for you!
More experienced with the NIH? We're providing valuable resources and contacts for you too!
Although the 2022-2023 conference season is over, you can still explore the agenda, find the related recording, & search for contacts.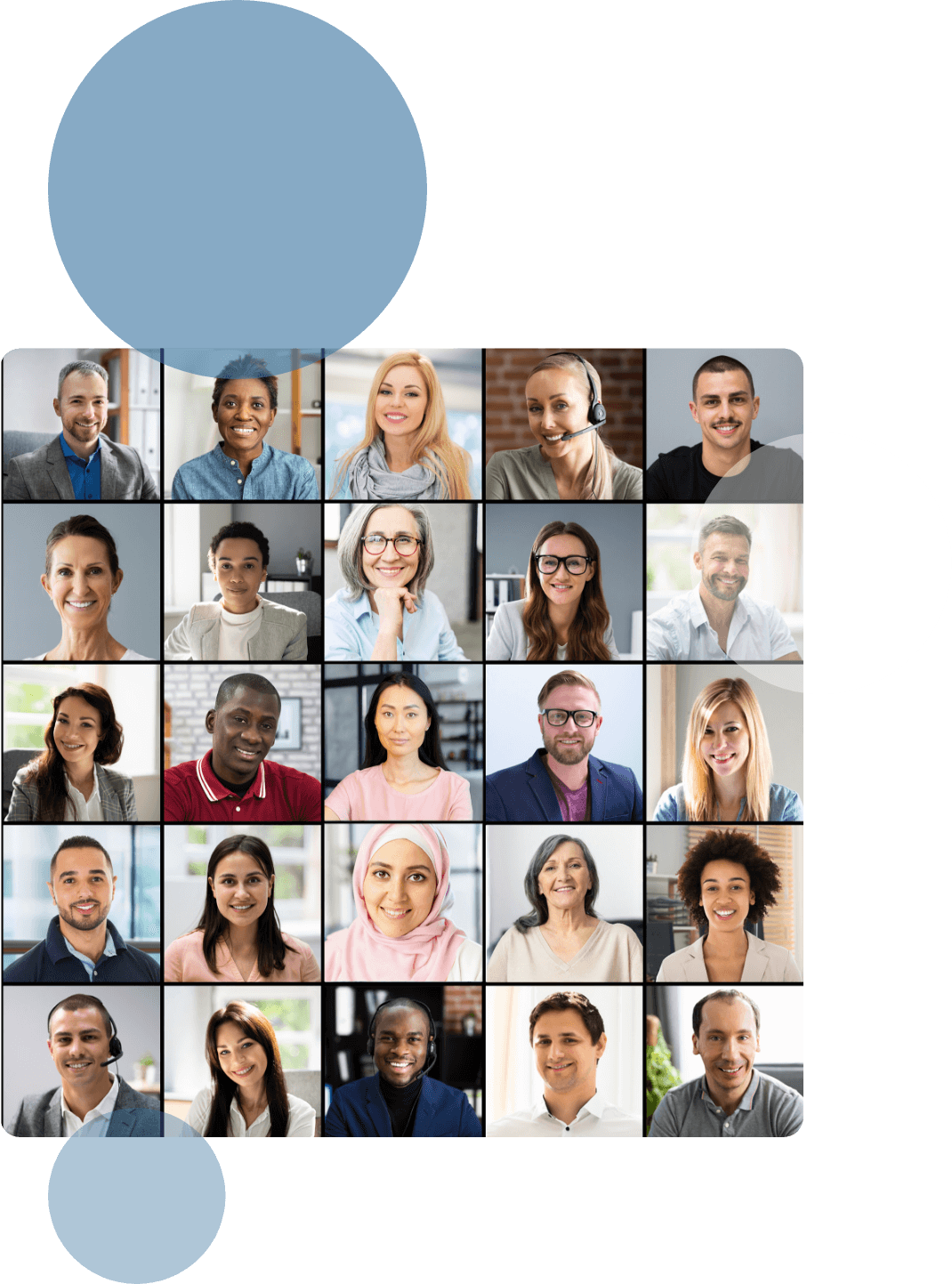 ---
2-Day Virtual Conference
NIH Grants Conference: Wednesday, February 1 - Thursday, February 2
Experience the NIH Grants Conference first-hand…there is no other event that brings hundreds of NIH experts and others in the research community together like this event!
25 Sessions with live Q&A
Session resources now available!
45 NIH Institute and Office Exhibitors
NIH Program, Grants Management, Review, & Policy Officials
1:1 Meet the Experts chats
Peer-to-Peer Networking opportunities
Downloadable resources
And so much more!
View all the details and get ready for the 2023-2024 events!
Register through March 2 and receive updates and reminders on events and resources!
---
PreCon Events
August 2022 – January 2023
Ready for a deeper dive into a variety of NIH grant topics and policies?

Join NIH and your peers for:
Monthly topic-focused virtual events
Greater insight into policy and processes
Invaluable guidance from NIH experts and special guests
Engaging and interactive presentations, panels, & discussions
Conference Calendar of Events
All events are scheduled in the Eastern Time Zone.
---
---
---
---
---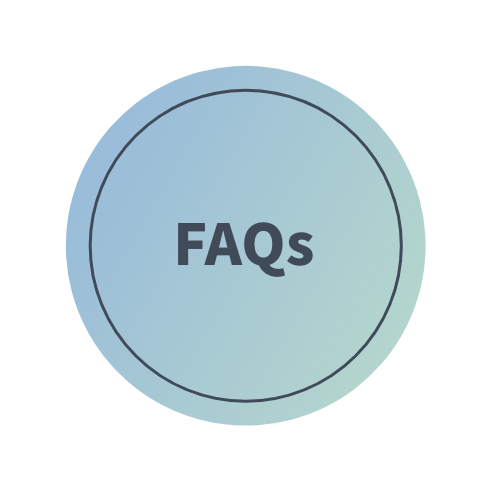 Have
Questions?
After exploring all of the opportunities the NIH Grants Conference and PreCon Events offer if you still have questions…we've got you covered! Visit the conference Frequently Asked Questions (FAQs) page for topics such as registration, resources, networking, accessibility, and more.
Visit FAQs
Accessibility:
The NIH Office of Extramural Research strives to host inclusive, accessible events that enable all individuals to engage and participate fully. All presentations during the NIH Grants Conference and Pre-Con Events will include closed captions and ASL interpreters. In addition, look for this icon when navigating the virtual conference platform. It will allow you to customize the online conference pages to be more accessible based on needs.
Contact:
Event Questions and Special Requests: NIHGrantsEvents@nih.gov (Submit no less than 3 days prior to the event, if possible.)
Technical Issues: nihgrantsconference@getvfairs.io
Tip: Do not use Internet Explorer to navigate the Virtual Conference Center. All other browsers should function properly.
We are dedicated to providing a pleasant experience for all attendees. We expect that participants to treat each other with respect.
NIH will monitor content shared and may delete content constituting unacceptable behavior, and/or expel participants exhibiting
unacceptable behavior from the virtual event for violations of the
Code of Conduct
.
Ready to register? Tell us what topics and events interest you during the registration process.
Register and you'll be one of the first to know when the platform opens for exploring.
REGISTER TODAY