During the 2-day NIH Grants Conference, you will have the opportunity to schedule 20-minute conversations directly with NIH experts representing most of our NIH Institutes and Centers (ICs), as well as many offices located within the Office of the Director.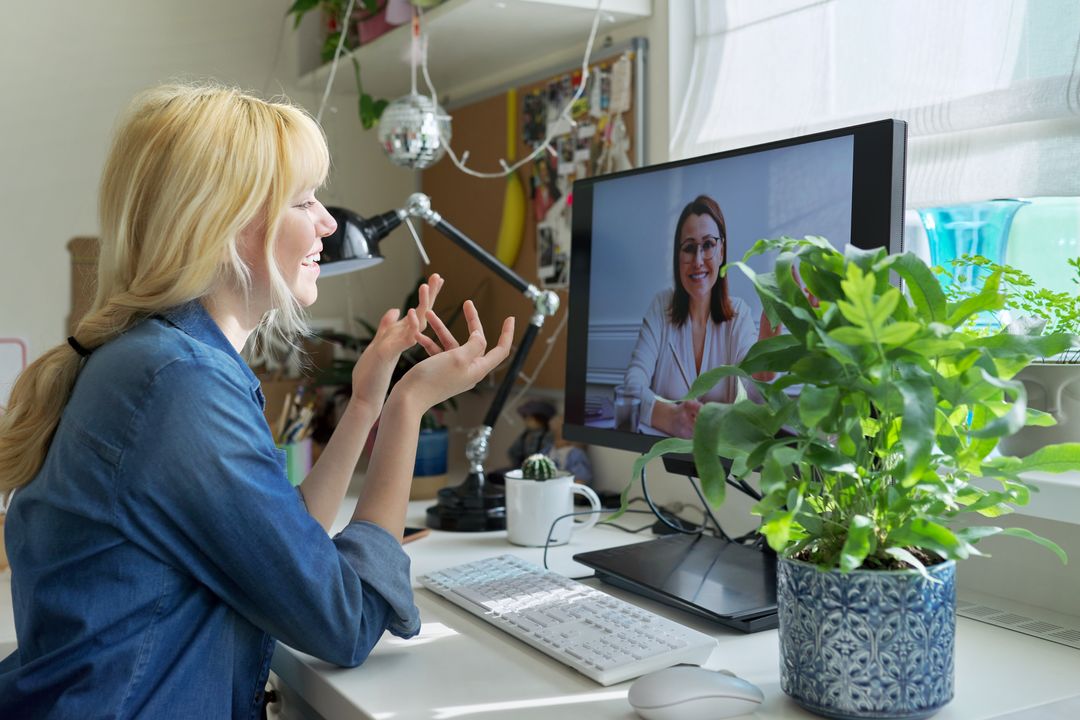 For example:
Review Officers
Policy Officials
Grant Management Officers
Special Program Experts
Compliance Experts
And More!
General Questions:
Stop by the Central Resource Room to locate appropriate booths, staffed 11:00 AM - 5:00 PM by experts from across NIH. Unlimited chat opportunities!
Appointment Information:
Register today and you'll be notified when appointments open for scheduling.
Exhibit Hall Booth Contacts & Chats:
Prior to the conference: Registered attendees can explore each of the four rooms, located in the virtual Exhibit Hall 24/7. During this time, booths will not be staffed. For this reason, each Institute, Center, and Special Program booth will include contact information for questions.
During the 2-day conference: Most of the exhibitor booths will be staffed for general questions and may also include specific 1:1 appointment information.
More information coming later in 2022!
2021 Fun Fact:
Last year, there were 500+ Meet the Experts appointments conducted with NIH staff. Don't miss your opportunity in 2023!